The FLT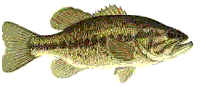 Spare-A-Lunker
2012 Has Concluded!
Program
How it works:
Anyone that catches, weighs, and photographs a fish of ten pounds or more caught from Falcon Lake is eligible for this program. After collecting a photo and recording the weight, any angler, at no cost, may submit the photo of his/her fish to Falcon Lake Tackle, either in person or via e-mail. And if the fish looks anything like a ten, or better, we will enter you in the drawing for a free Replica courtesy of FLT. One other rule is that the fish must be released right after catching and weighing..
There will also be a couple of prizes for second and third place winners.. More than likely some tackle of some sort..
The winners will be drawn at random, and the weight of the fish will have nothing to do with who wins.
It is the fisherman's responsibility to ask to be entered into the program. We will accept entries (Retroactive) from the first of October till the day of our party before the Bass Blast! But I need a date stamp on that pic.. Most cameras save the date in the file..
Drawing will take place around April 15th, during the FLT Bass Blast! tournament.
Here are the current entries to date.. Newest will be on top..
Luis Gonzales with 11.5..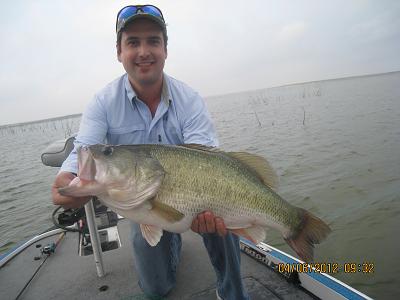 Pat Derdeyn caught this 11-14..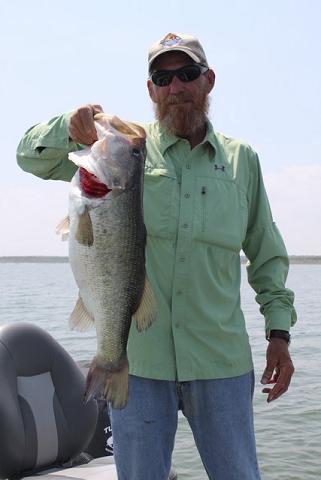 Matt Jackson caught this 13-6..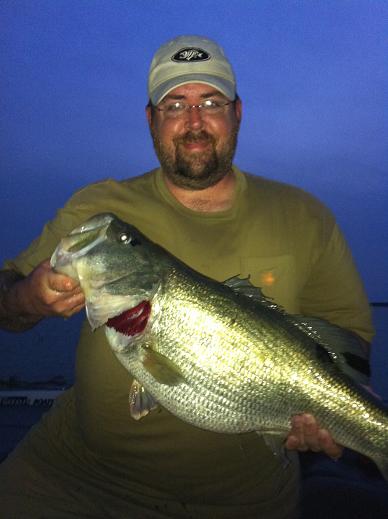 Dennis Hewitt caught this 11.6.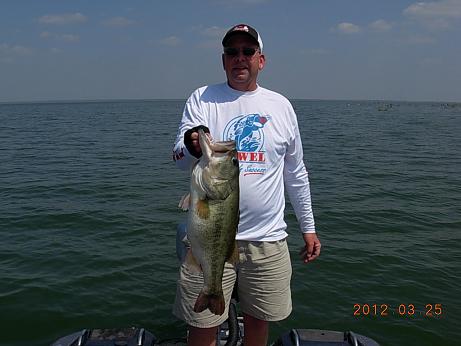 Jason Schnemann caught this 11..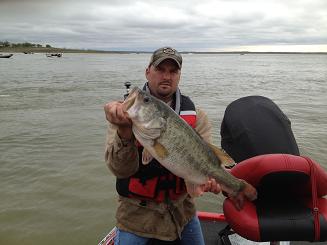 Brett Harmon caught this 10-11.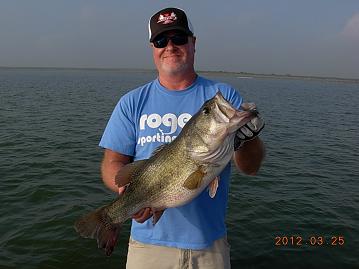 Ty Blackshear caught this 10-4..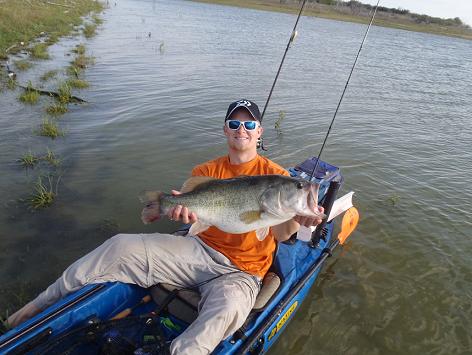 Winner! Congrats Ty!
Wally Watts caught this 10-5..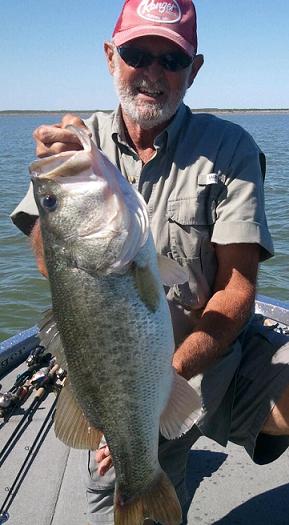 Ruben caught this 11.97 piggie..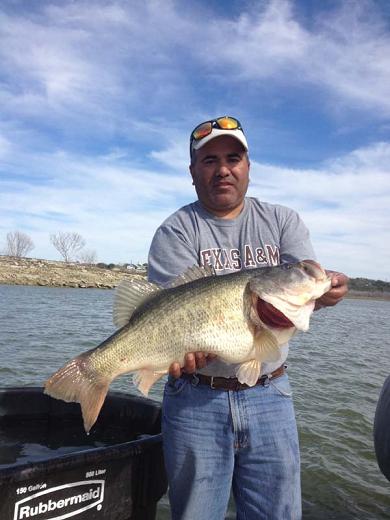 Leroy Medford with a 12-0..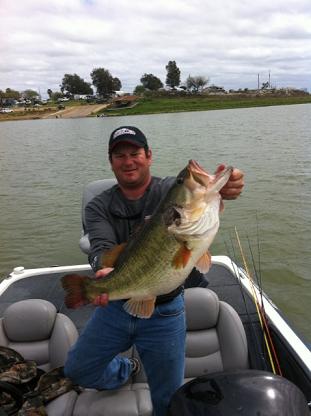 Gerald Huckaby with a 10-13.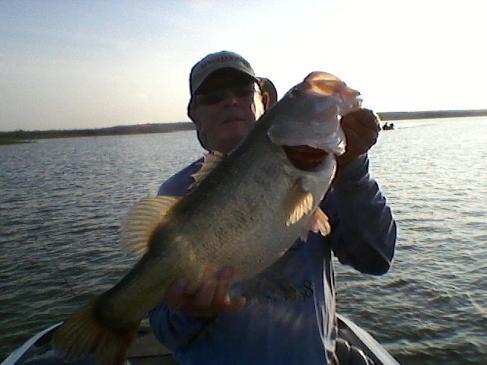 Mark Nordstrom with a 10-12.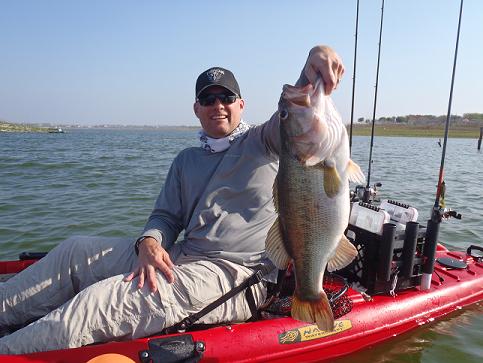 Dave Cherry with a 10-6.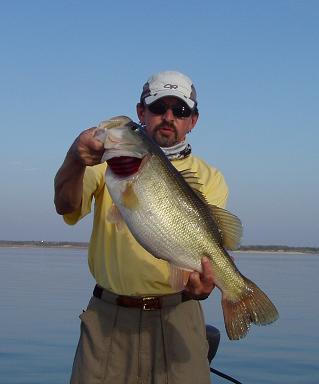 Dustin Hobbs with a 10.31..
John Knight caught this 10-1.
Bryan Cotter with a BC ten..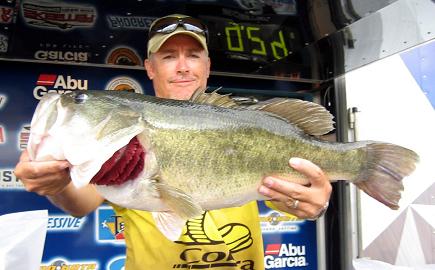 Donnie Luker caught this 12-8..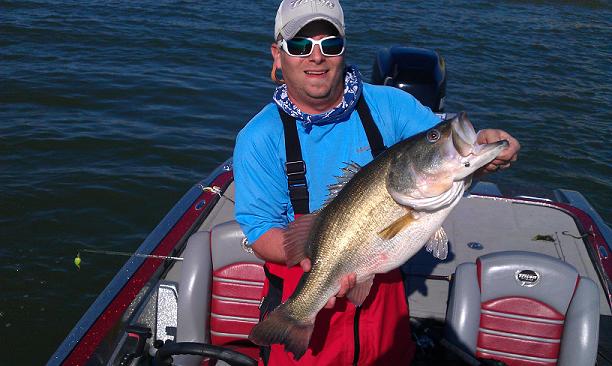 Chris Thorn caught this 13.40!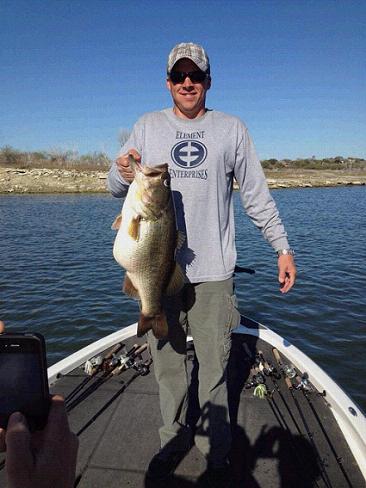 Joe Landry caught this 13.37!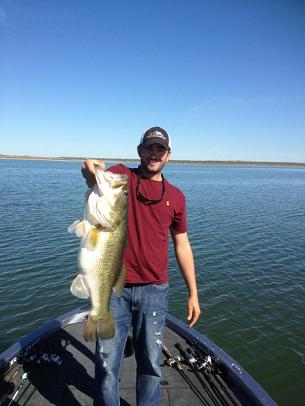 Mike Helle caught this 12.98 on Dec. 31st!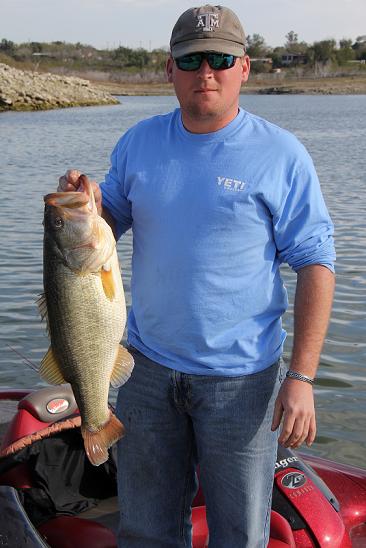 Kenneth Walker caught this 10-1 the other day..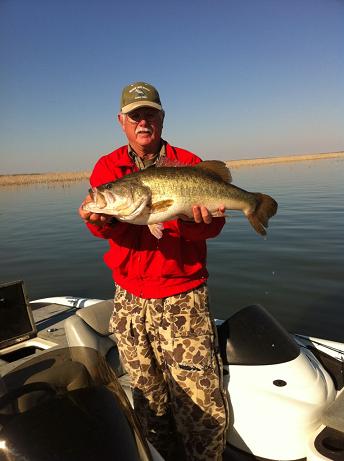 James Seaton caught this 11-1 earlier this month..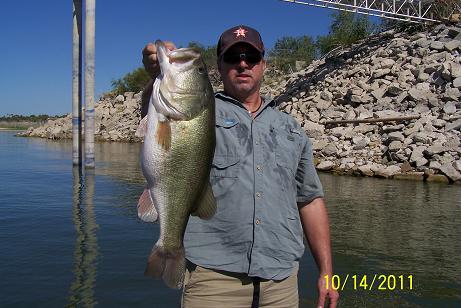 John Dick with a 10-5..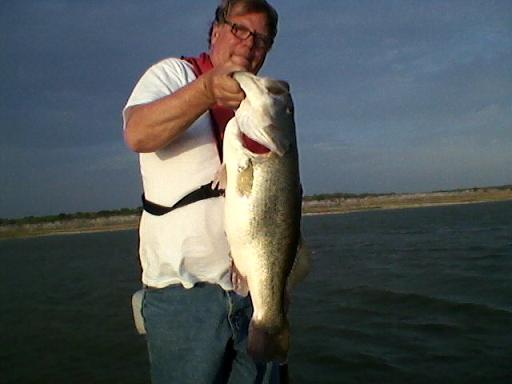 Johnnie Barnes III with a 10.11.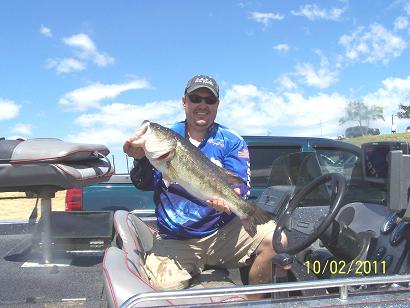 Todd McClure with a 10-2..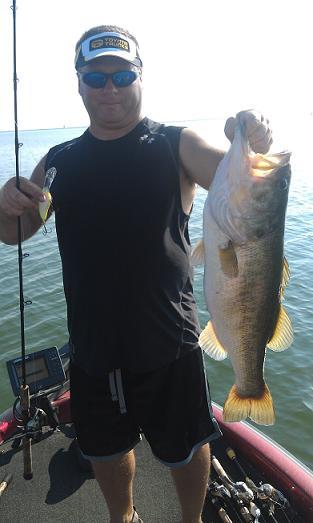 Johnnie Nowell with a 10-5.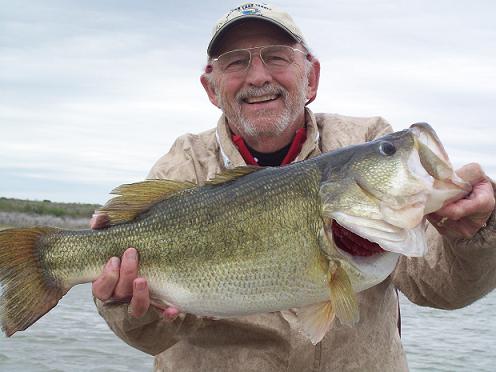 Kevin Liggett with a 10.04.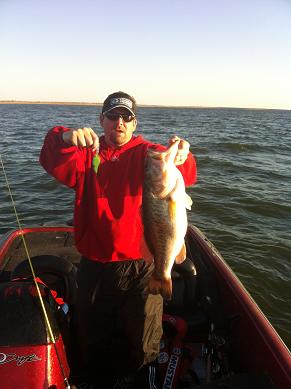 Lynn Moore caught this ten even on the 24th of Oct..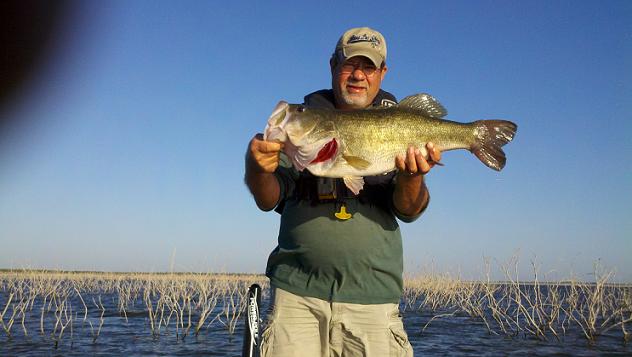 Alan Burdell with a 10-11..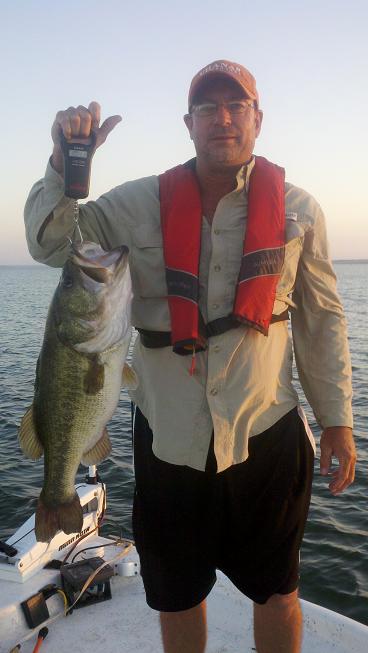 Brian Rihn with a 10.28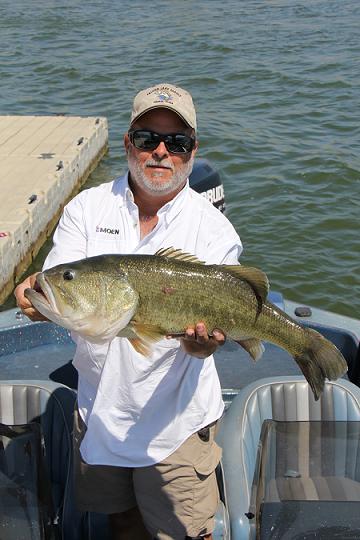 Ruben Quintana with a 10-08.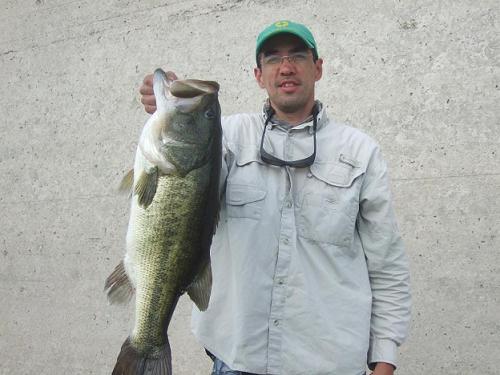 Here's Ram Pichardo with a 13.04.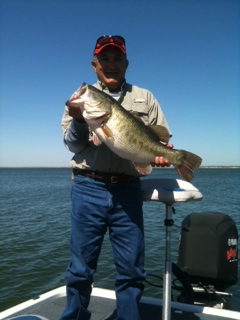 Here's Jimmy Foster with a 10-14.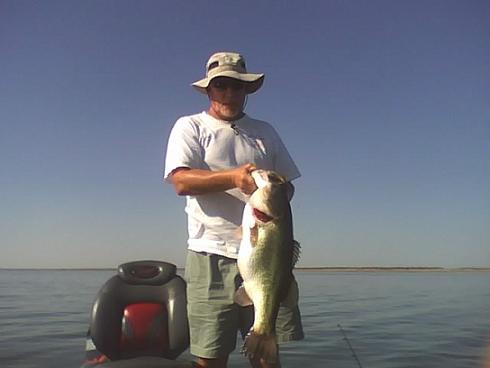 Here's Chuck Forsyth with a 11-3.