Falcon Lake Tackle
Is Also A Federal Firearms Licensee
956-765-4866
License Number 5-74-505-01-3B-04646
In addition to being South Texas' largest independently owned fresh water tackle store, Falcon Lake Tackle is also Zapata County's biggest Firearms Dealer. We stock new and used firearms, and often buy small collections from private owners to sell here at our store. We do a lot of custom ordering for our customers, and we are the home of the cheapest transfer fees in South Texas. So if you find a gun somewhere else that you have to have, we'll be glad to take care of the transfer for you.
Our inventory of course, changes on a day to day basis. This page features some of our inventory. And of course you can always call us at 956-765-4866 for up to the minute detail on our current stock.
*** As you can imagine, in these unique times, gun and ammo inventories are at all time lows.. Never seen anything like it. We still have several rifles and pistols in stock including a couple of 9mm Remington pistols.
Call for inventory and info!
RIFLES
Here is a Remington 700 ADL in 30-06. Bluing good but stock has a few handling marks No bases or sights. Solid Rifle.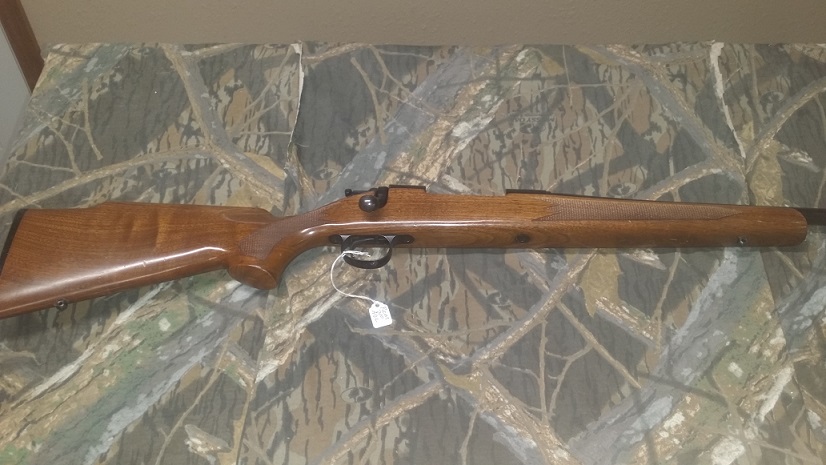 Here is a Winchester Model 70 XTR in 30-06 Featherweight. It is in good condition with good bluing. Comes with strap, a 3x9 Simmons 50MM scope, and soft case.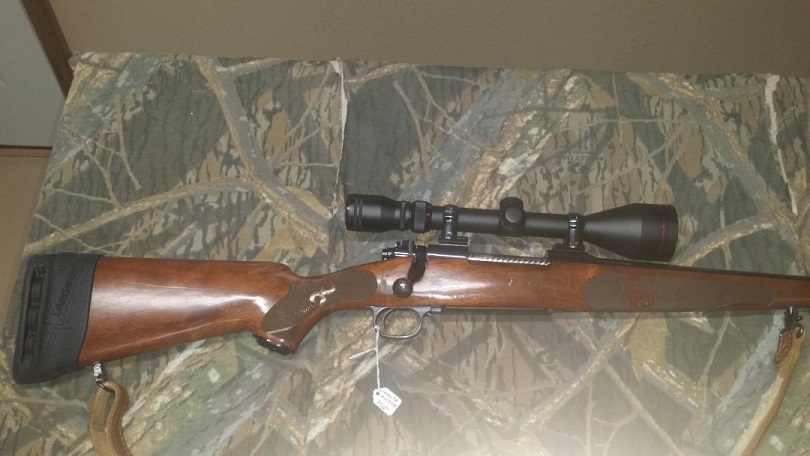 This is a Winchester Model 70 in 270. It has an Old School Redfield wide angle 3-9 scope that is awesome to look thru. Comes with strap and soft case.. Nice bluing..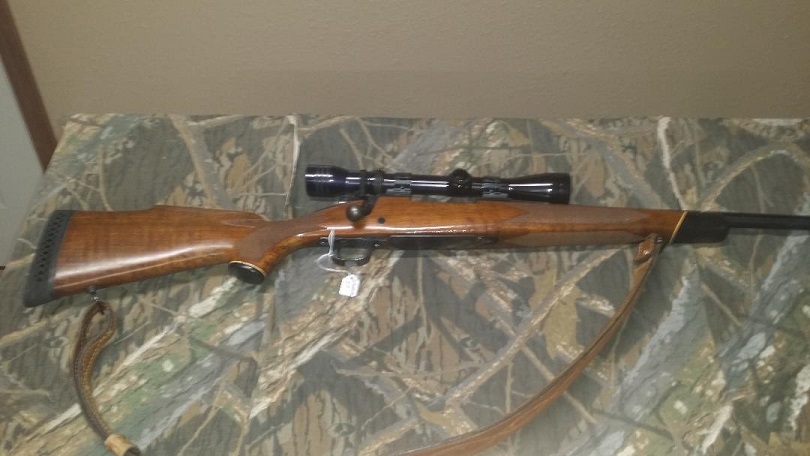 This is a Remington ADL Synthetic in 270. It is very lightly used and has a Simmons 3X9 50MM scope. Also has a shoulder strap.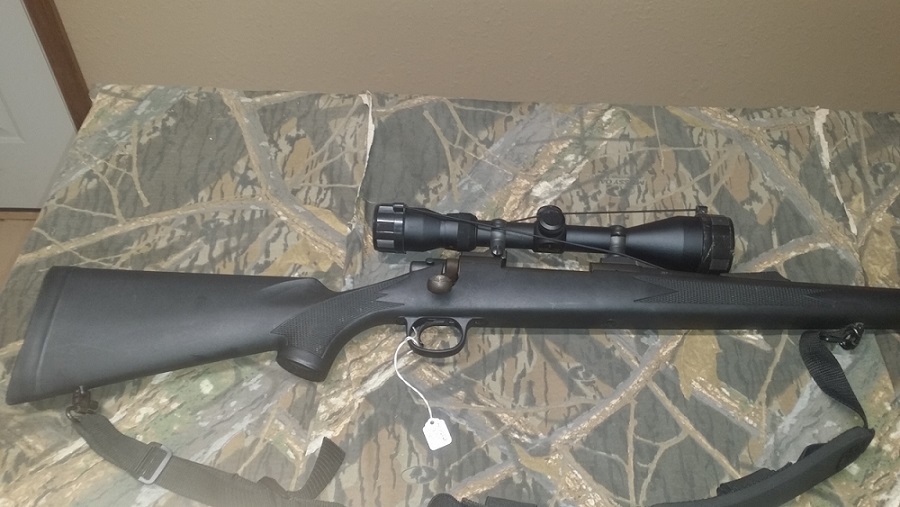 This is a Mossberg Patriot in 270. It has a very nice wood stock, a fluted barrel, and is equipped with bases but no scope. This rifle is brand new,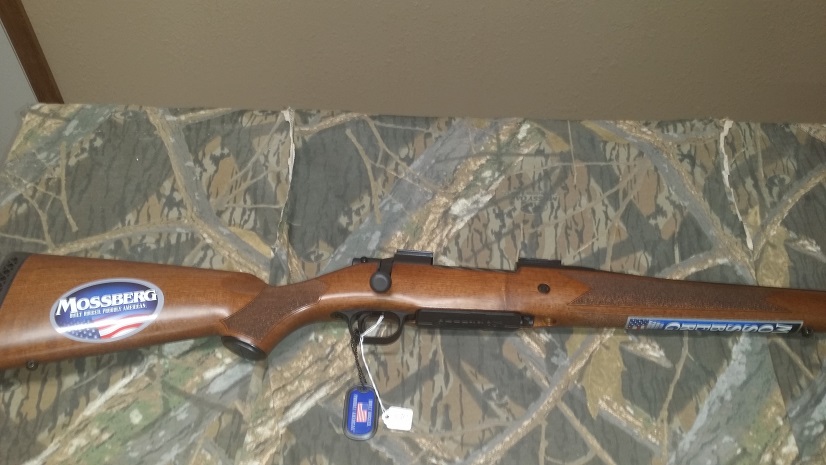 Shotguns
Handguns
Outta Stock!